Time to arm!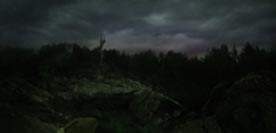 11 September, 2020
Hello, Friends!
Autumn - it is time to stock up on supplies for the winter! Time to arm!
All weekend, from 12.09 to 13.09,
in the web store
for all servers (RU, PvP, PvE) there are 50% DISCOUNTS on weapons!
Discounts for the RU server are available today, from Friday evening!
If you have questions, suggestions and comments, write them in the comments
in our VK group
!
Good luck in battle and a smooth victory!